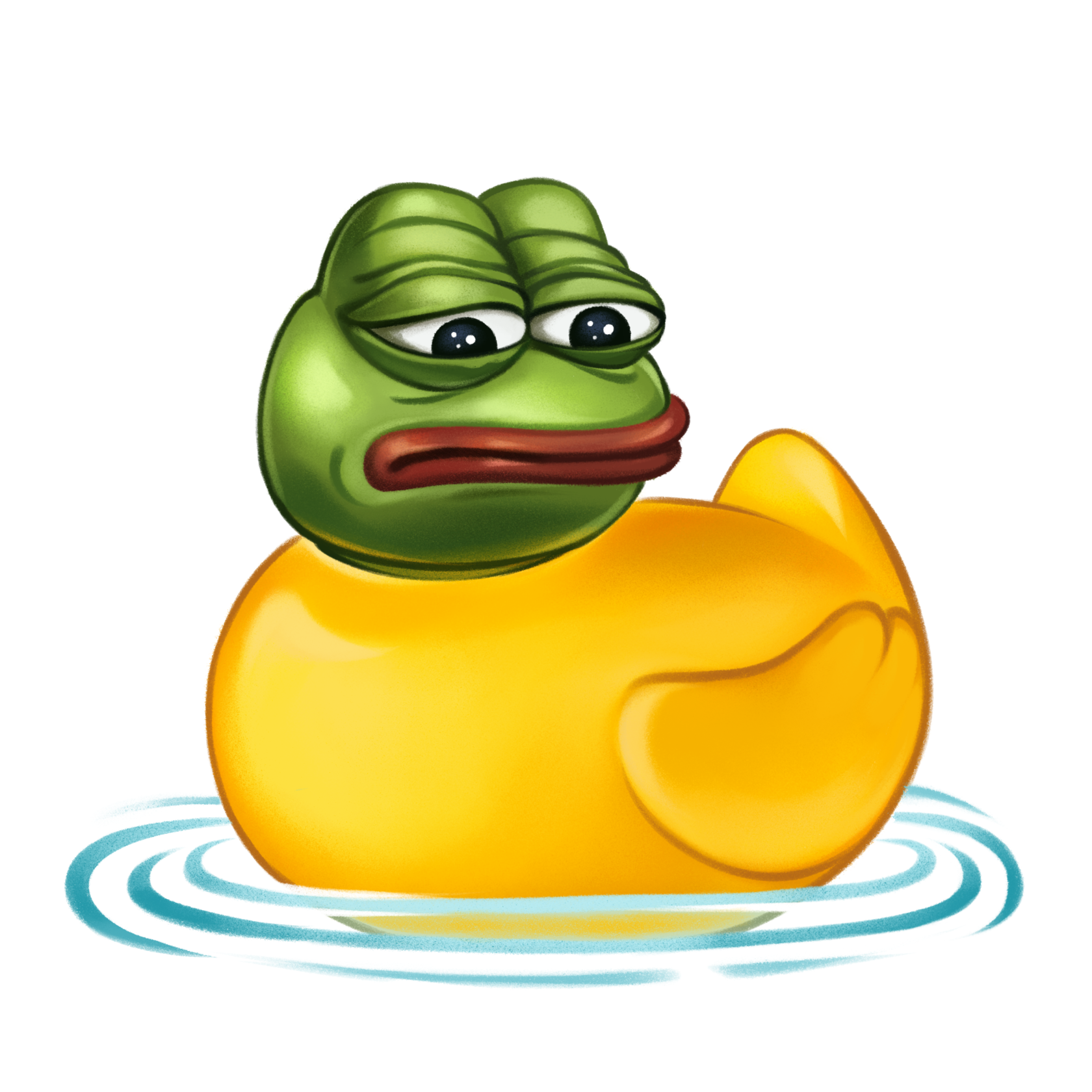 Here's Pepe the Frog Rubber Duck, which is quite a sight to behold. Even though Pepe looks like a sad frog, he is just deep in thought if this is his life now, at least that's what FILKIT, the creator of this hand-drawn NFT, said.

To think, this can be in the original format of this beloved meme. Anyone who owns this can truly say, "Feels good, man."

Dive into the "Rubber Ducks" collection and indulge yourself with unique hand-drawn NFTs by FILKIT Irsch. Become an owner of one of these exclusive pieces today and be a part of a growing community! Join our Discord server to participate in the new NFTs development, influence the creation process of future artworks, or even send requests and ideas to our artists! We also do a lot of merch and NFT giveaways, as well as cool swag, drops so be sure to subscribe.
Pepe the Frog Rubber Duck